You deserve to feel powerful.
You deserve to be inspired.
Not disconnected, trapped and stuck.


During this online learning experience, you will embark on a journey from being underwhelmed by life to feeling braver, confident
and filled with joy.
Live + On Demand January 6
Ready or not, it's your time to love and live your legacy.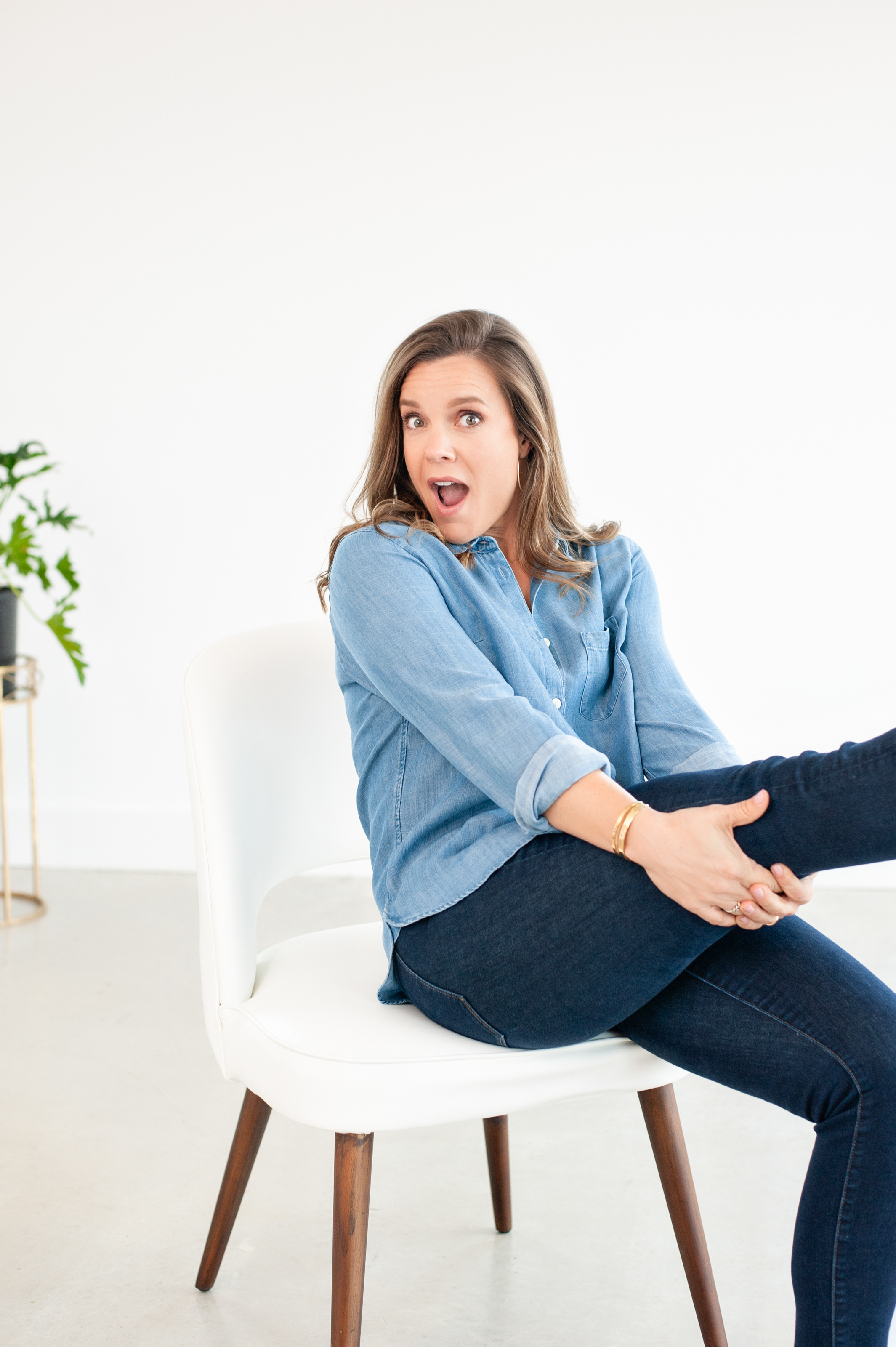 Everyday, you showed up for yourself first and let guilt fall away?
You trusted and honored your own dreams and didn't compare yourself to others?
You took ownership of who you are and lived your life from a place of confidence rather than doubt?
You connected deeply to your power and used your voice with authority?
You lived every single day inspired, brave and curious?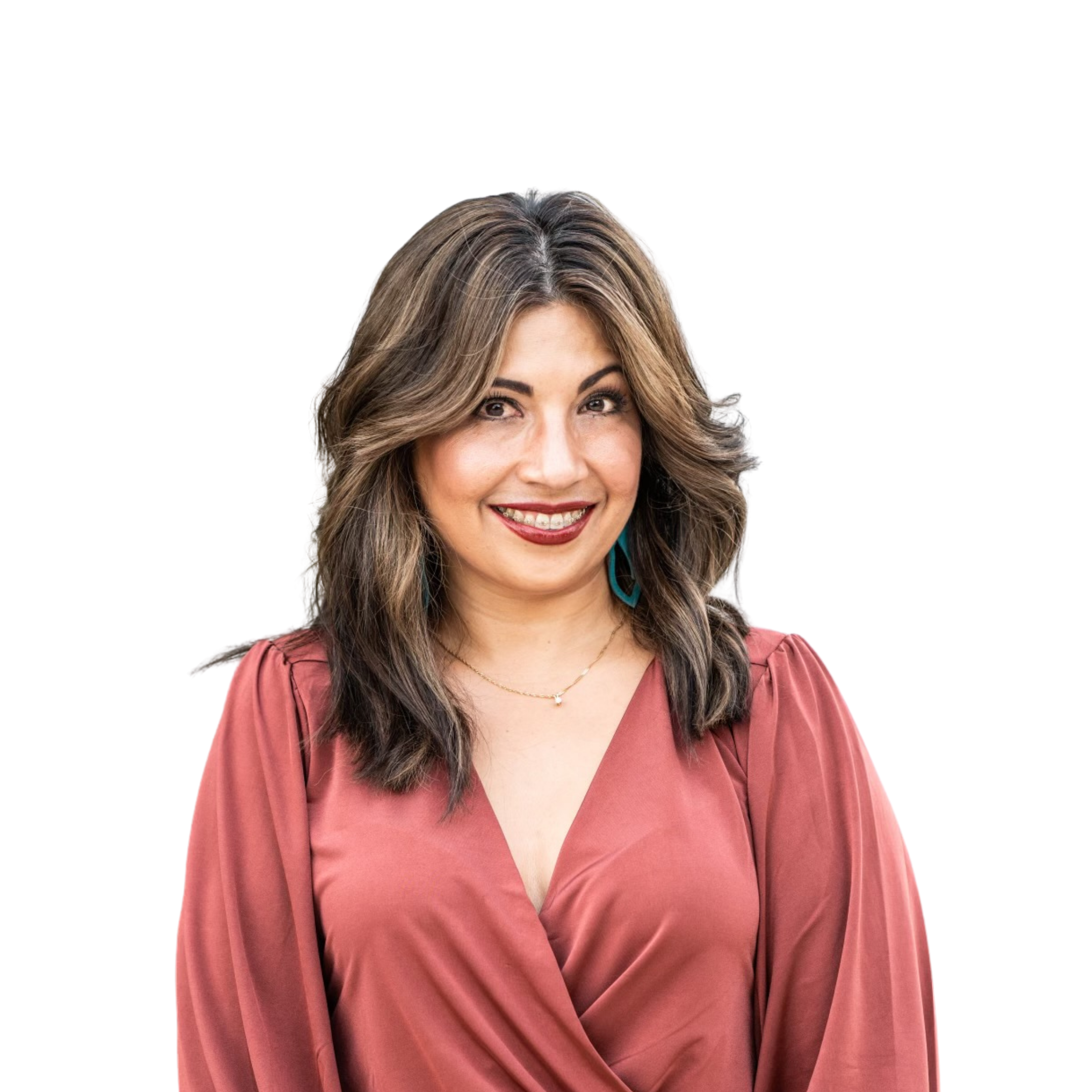 Rebecca
At Ready or Not, I am always safe to come just as I am. RON invites us to show up, be ourselves, and stay curious. It's not just a gathering of women. It's a roadmap to help each of us live a more connected, meaningful, and authentic life.
RON is an excellent fit for any woman going through a time of transformation!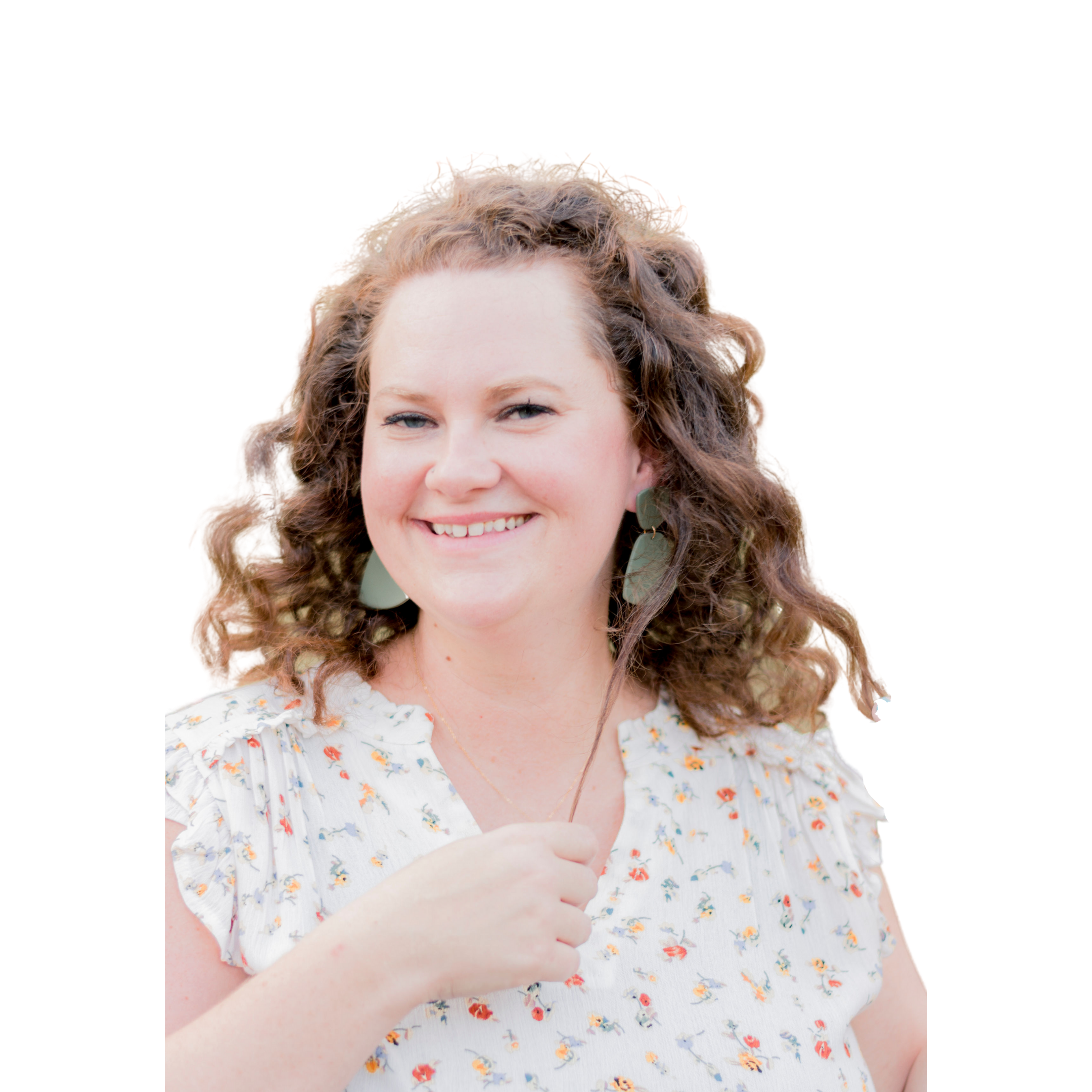 Krista
RON is electric, full of women from all walks of life, longing to connect, sharing stories of struggle and success, and cheering each other on. At Ready or Not, curiosity and courage collide as we are reminded that ready or not, we have to be willing to grow scared!
Any woman longing to make their dreams become a reality or bring positive and healthy changes in their life should attend RON!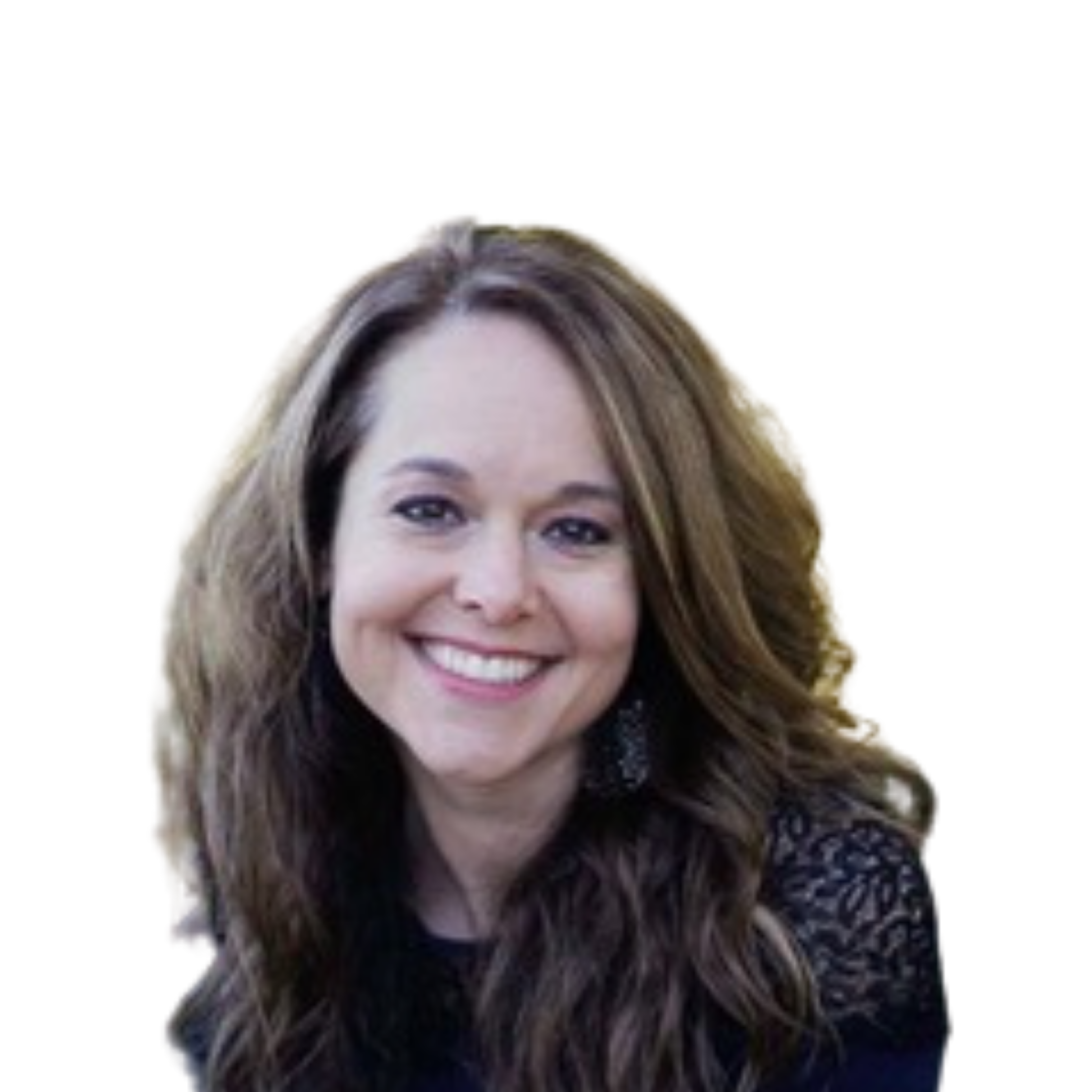 Shea
I've attended Ready or Not since it launched in 2019, and every year I walk out feeling seen. With its focus on grace and growth, Ready or Not nurtures me, reminding me that I am loved! I carry that feeling with me as I kick off every new year.
RON is perfect for women longing for a solid sense of self and community or a booster shot of confidence as they strive to live their best lives!
✔ Over 7 days, starting January 6, 2021, myself and 13 dynamic women leaders will share stories that will inspire you, move your body inside and out, and provide practical + actionable steps to better connect with yourself and others.
✔ Your own workbook to guide and support your journey of transformation.
✔ A care package delivered right to your doorstep filled with the essentials you need to create a connection despite being virtual.
✔ Exclusive access to the RON online community.
✔ Discounts from partners that believe in you as much as we do.
✔ Lifetime access to tools and resources to keep you accountable and moving forward.
✔ Plus, a few surprises along the way.
This is for you if you're feeling . . .
Stuck in the day to day life and bound to other people's needs and expectations.
Frustrated in knowing what you should be doing, but unable to find the motivation to take the first step.
Underwhelmed by what used to inspire your creativity and drive.
Guilty for not doing what you want and not showing up for the people around you.
Like a fraud because the cracks are starting to show and you need to make a change.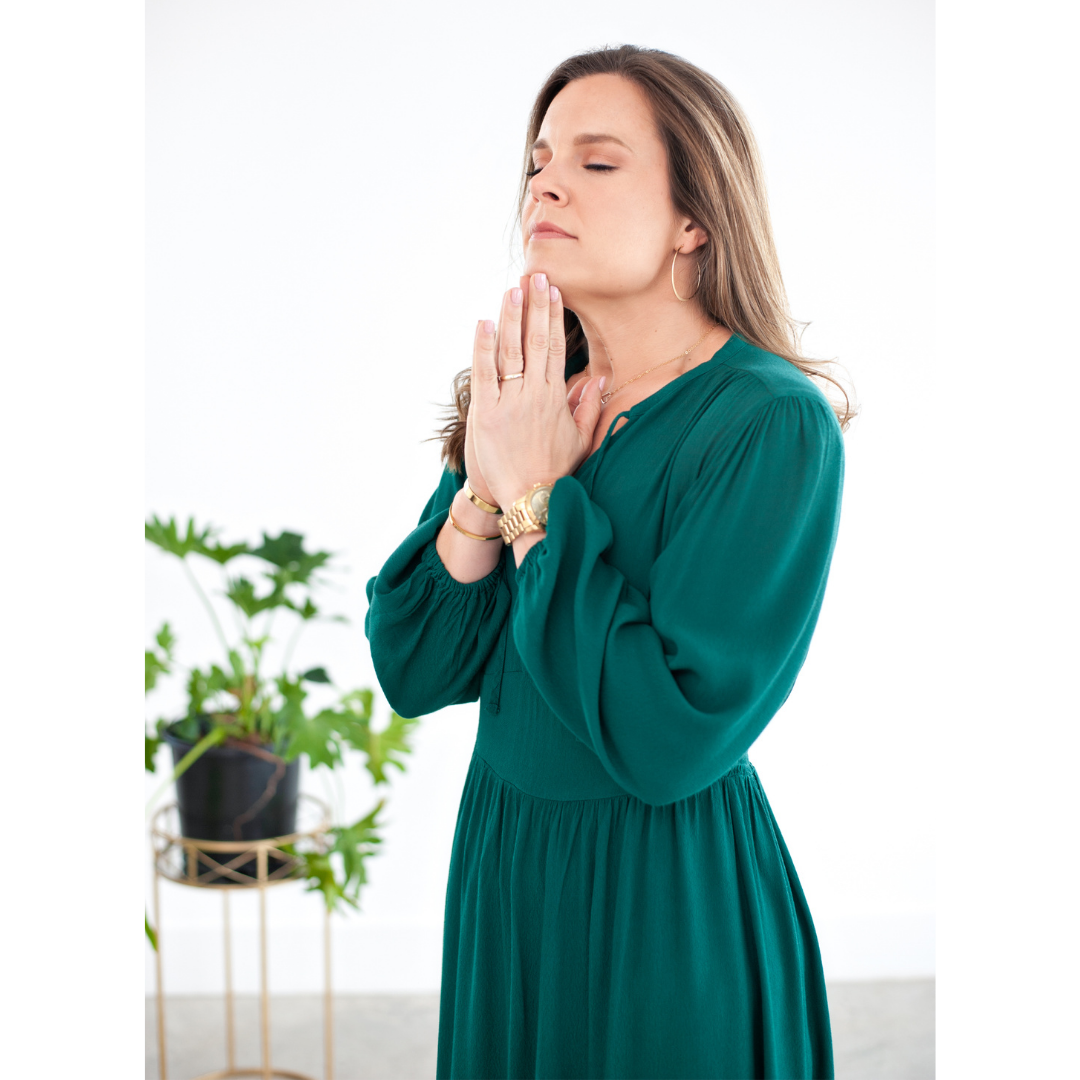 I was there.
I found myself leaving a successful, but lackluster accounting career, in a marriage that was crumbling and clinging to unhealthy behavior.
I felt stuck, isolated and alone. I was operating from a place of fear. 
But like you, I found someone who believed in me. Someone who sparked a flame of hope and relit the fire within me. 
This journey will take time. It starts with just one step. Then another. And then those small baby steps turn into leaps of faith.
I am now an author and coach.
I am an entrepreneur and mother.
And, my marriage is healthy and growing.
This path is terrifying, exhausting and the most powerful and worthwhile thing I have ever done!
--- Dena Jansen, Founder + Visionary of Ready Or Not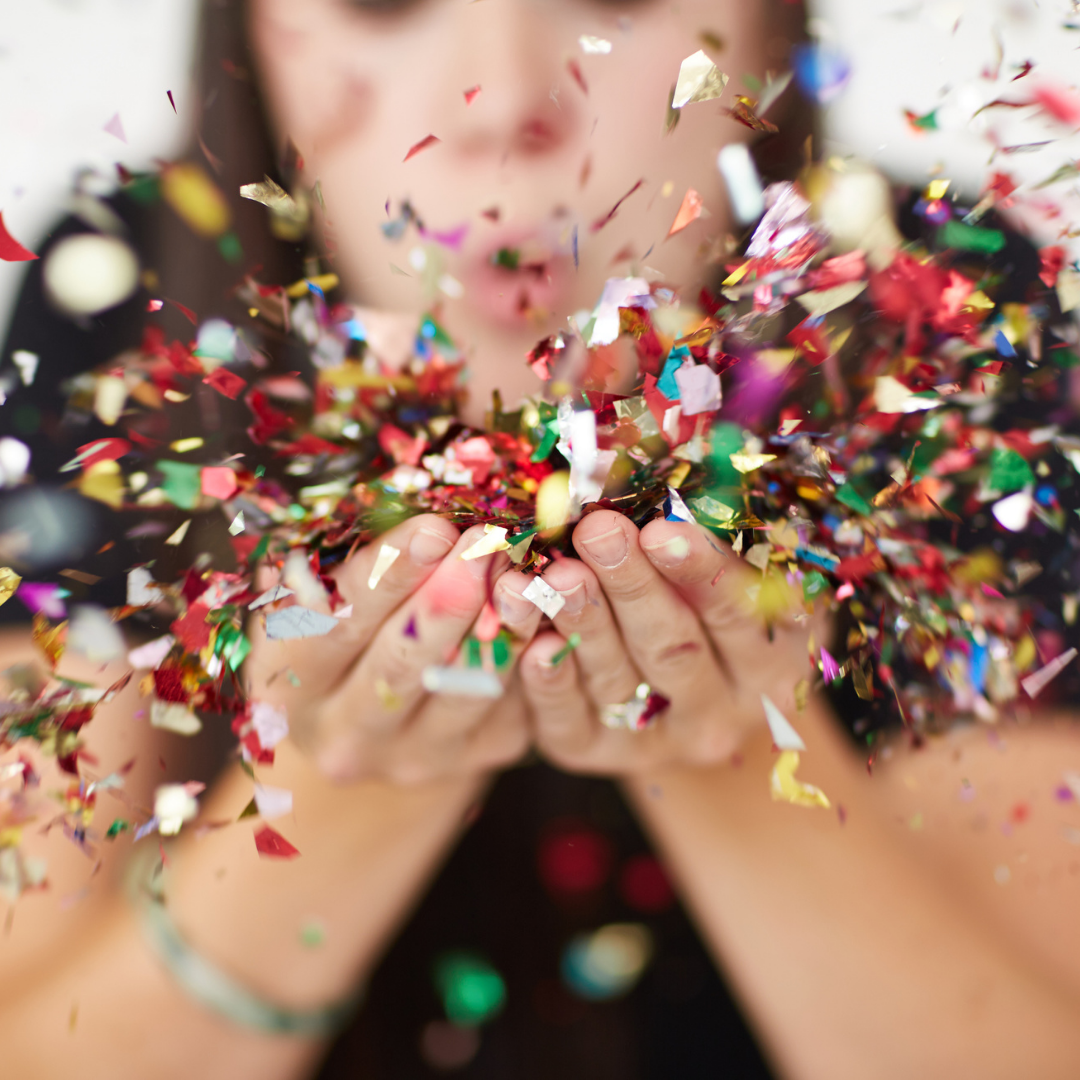 Trust that you're not alone after hearing stories of struggle and success from everyday women like you.
Commit to connecting with yourself and others.
Find true freedom by standing on your own two feet and having deeply connected relationships.
Believe you are capable of taking the next step, trusting your intuition will be your guide.
Have bravery coursing through your veins.
Harness your power and honor the collective power of collaboration with other women.
Trust yourself to step out in faith ready to honor the learning processing, feeling safe as you grow with grace. 
Feel alive thanks to all the effing fun including laughter, tears, maybe a little pee in your pants, and sweat because, girl, you are on FIRE!
Be freaking proud that you invested in yourself!
YOU'VE GOT QUESTIONS?
We've got answers!
How long will this take me?
It's totally up to you. There are a lot of different ways you can plug in all week with each video and the online community, but, as with anything, you're going to get out of it what you put into it.
Are refunds available?
If you absolutely hate it and do not think it was worth your money, then please reach out to me and I'd be happy to refund your money.
Are scholarships available?
I want to make sure Ready Or Not is accessible to all. If you're in need of a scholarship, please contact me at [email protected].
How long will the RON 2021 community be active?
Starting January 6, 2021, the program will open and it will pretty much be a party inside your computer as all content will be available. For 7 days until January 13, 2021, Dena and other Inspiration Guides will party online and create opportunities for connection! After that, the Guidebook and online lessons are yours to keep and watch and re-watch forever.
How do I access the materials?
All the lessons are inside your Teachable portal. Don't worry we even include a "Tech Tour" for those of us who are, um, a little tech challenged!
Is this an online course?
I mean, in the simplest terms, yes. Ready or Not, better known as RON, is the cornerstone of my work and while it has been an in-person gathering, 2020 has given us the opportunity to re-imagine it.
Can dudes enroll in RON?
Sure thing. While the programming is delivered by women with a focus on common struggles women face, men need to hear these messages too and are welcome to invest in themselves and focus on their growth.
How can I get my hands on a copy of Road to Hope?
I'm honored. Get your copy by clicking here!